This past week I got to hang out in Las Vegas for a few day of rest and relaxation…O.K., I didn't do a single bit of resting but I stepped away from 'work' and spent my time focusing in on letting loose and having a good time.
I don't really 'vacation' much because well…I love what I do, so everyday is a holiday to me. But this trip allowed me to do something I think we should all do more of…
I got to meet 3 guys that I've known for years in the traffic exchange and viral mailer world and shake their hands personally.
I used to do this a lot when I first started to build an online business. I went to a lot of offline marketing seminars and met with future business partners, affiliates and customers that I still have to this day. A little bit of fun TimTech history, I actually met my Justin Ledvina and Tim Linden…At an offline event.
There is something very personal about putting a face to a name and now consider a much more 'real' relationship with Tom Wacker, Robert Arnold and Brad Webb. And the best part? They are great guys in person, fun to be around and you can tell…They love what they do as much as I do.
Here's some pictures of the meetings we had and what I would suggest to you reading this is to try to meet people offline if you get a chance. There is a new respect you have for each other when you finally get to shake hands with people that understand your business and are in the same arena as you are. These are action takers in every sense of the word. Great guys, with great passion for their business.
Tom, Robert and Brad – It was an honor and pleasure to meet you all.
Let's do it again soon!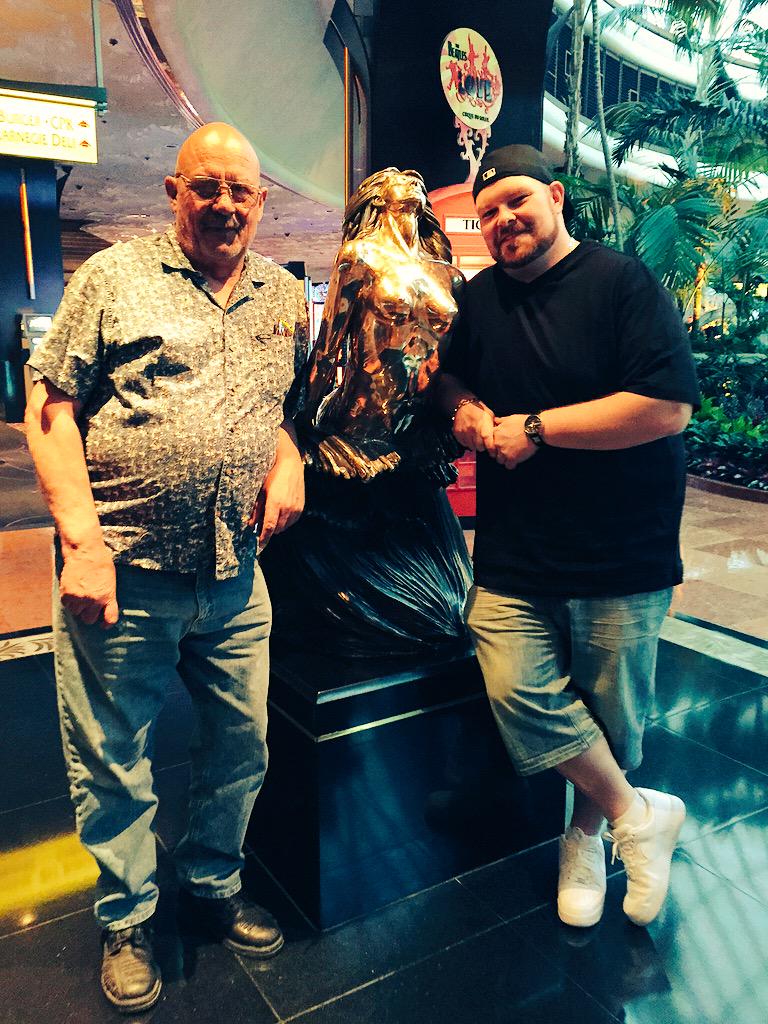 Tom and I, hanging with mermaids….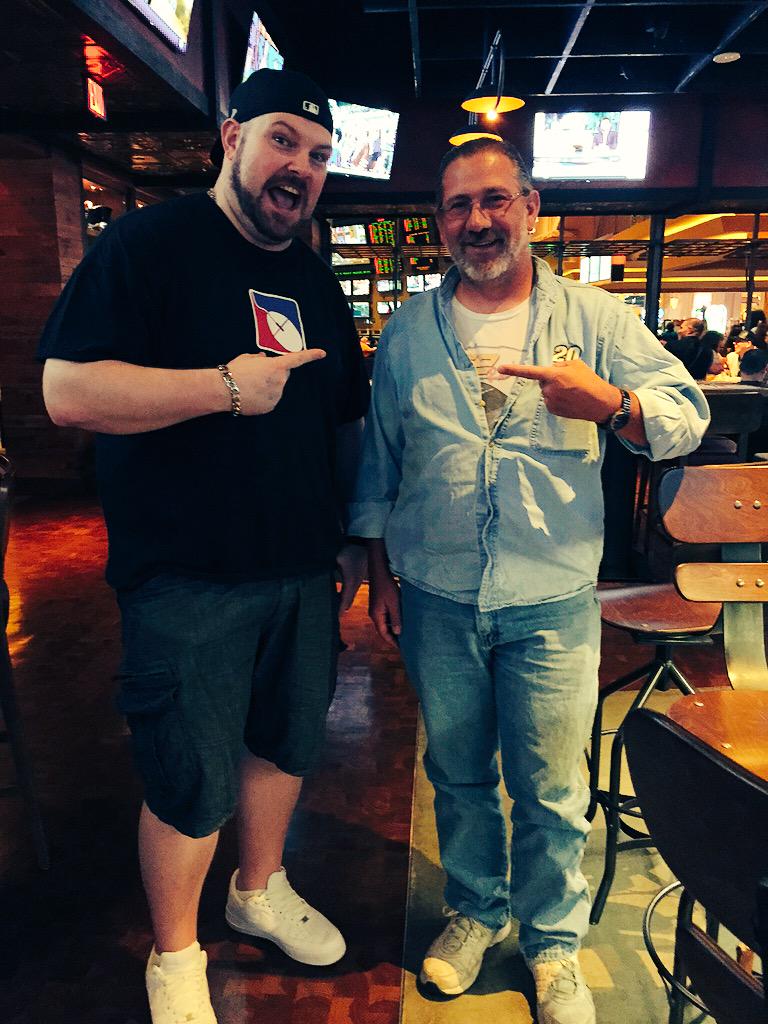 Robert and I showing off our awesome sauce t-shirts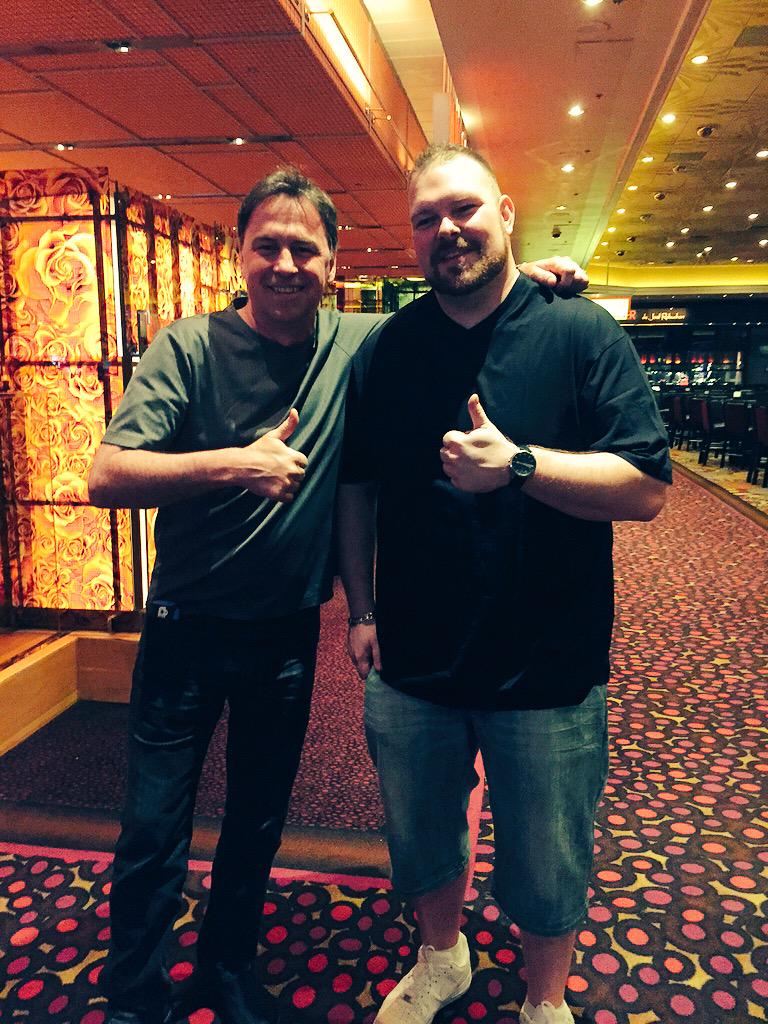 Brad and I agreeing he was the real safelist king, not me 😉